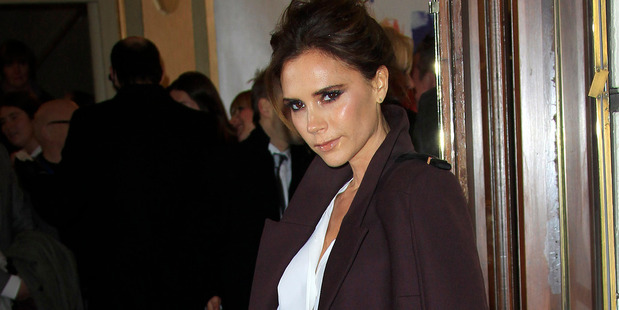 Blessed with children as well as a career outside the home, working mums may seem to have it all.
But actually they suffer a double guilt burden - that they are bad mothers because they work and bad employees because they have a family, a study shows.
Researchers found that working mothers agonised more about their job outside the office than fathers and had more negative thoughts about their family while at work.
The researchers studied 'mental labour' in middle class parents with pressurised jobs. They define the term as thoughts and concerns that impair performance, make it hard to concentrate and harm our sleep.
The study focused on 402 American mothers and 291 fathers in dual-earner families who kept an emotions diary.
Mothers were found to worry for five hours a week more than men and spend more time being anxious about work when they were with family. Men seemed more able to switch off from work more easily.
Women were found to engage in worrying about work or family problems for 29 hours a week compared to 24 hours for men.
When they were at home men worried about work around 25 per cent of the time, compared with women who worried about their jobs for 34 per cent of the time.
Shira Offer, an assistant professor in the Department of Sociology and Anthropology at Bar-Ilan University in Israel, conducted the study. She said: 'We know that mothers are the ones who usually adjust their work schedule to meet family demands, such as staying home with a sick child.
'Therefore, mothers may feel that they do not devote enough time to their job and have to "catch up" and, as a result, they are easily preoccupied with job-related matters outside the workplace.
'This illustrates the double burden, the pressure to be "good" mothers and "good" workers, that working mums experience.'
The study was presented to the American Sociological Association.
- Daily Mail