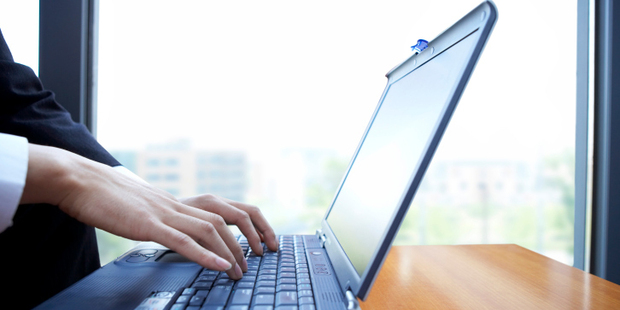 NZX-listed SLI Systems, which develops technology used by e-commerce retailers, has released a new software feature it says will increase the value of online shoppers' transactions by 5 to 15 per cent on average.
The company's Learning Recommendations feature promotes additional products that are likely to be purchased "based on the specifics of the shopper's situation at that point in the shopping trip".
While similar technology is already available on other online retail websites such as Apple iTunes and Amazon, SLI chief executive Shaun Ryan said the Christchurch firm's product, which had been in development for nine months, was cost-effective and easy for its clients to implement.
"Because we've got something that's extremely easy and we think competitively priced, we think it's attractive," he said.
Ryan said research indicated the majority of SLI's customers were not currently using recommendation features on their websites.
SLI's clients include The Warehouse Group, Mitre 10 and London's Harrods department store.
California-based online shoe retailer Footwear Etc has been involved in the testing of SLI's recommendation feature.
"Based on early use of SLI's new Learning Recommendations product, we're already seeing that the feature has improved how customers find products of interest on our site, and we're confident it will have a solid impact on our sales and revenue," said Footwear Etc's Mike Baranov.
SLI, which raised $27 million when it listed on the NZX in May last year, reported a full-year net loss of $2.01 million in August, smaller than the $2.15 million loss it forecast in its initial public offer prospectus.
Ryan said SLI would give an update on its progress in new markets such as Japan when it reported its half-year financial results next week.
The firm's shares, which closed up 1c at $2.51 last night, have gained around 67 per cent since listing.