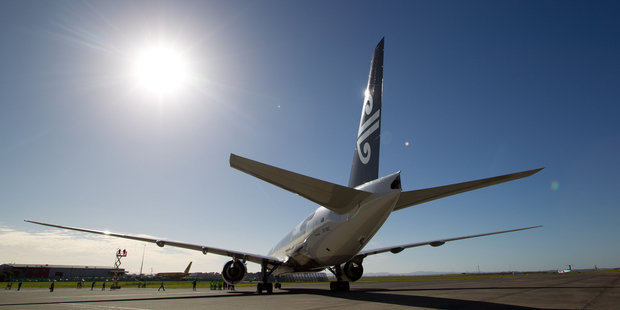 Air New Zealand has launched a campaign to attract Japanese travellers by offering special fares 30 per cent below the standard lead-in fares.
The airline is teaming up with Tourism New Zealand for the advertising campaign which targets "senior nature lovers and young adventurers".
Air New Zealand's general manager Japan, Scott Carr, said Japan remained New Zealand's fifth-largest source of international visitors with more than 3 per cent growth last year.
More than 74,000 Japanese visited New Zealand last year.
For around a decade visitor arrivals to New Zealand fell sharply, reducing 60 per cent between 2002 and 2011, largely the result of the gridlocked Japanese economy and a number of one-off events including natural disasters.
Tourism New Zealand says Japanese visitors are valuable from a "total lifetime" perspective with visitors on average returning to New Zealand 2.7 times after their first trip.
Carr said Japanese tourists were some of New Zealand's highest-spending visitors and encouraging more to visit has benefits for both the airline and the tourism industry.
"The airline has an ambitious target to double visitation from Japan by 2019. We're focused on growing year-round traffic and working with trade partners to develop attractive seasonal product and pricing to achieve this."
The airline works closely with Tourism New Zealand within the Japanese market and last year formalised this by signing a joint marketing memorandum of understanding aimed at encouraging increased visits.
Tourism NZ's regional manager Japan Nick Mudge says demand over the peak New Zealand summer months has been extremely strong, and the two organisations are working together to extend that high interest into the traditionally quieter shoulder season period.
The latest Hobbit movie would keep New Zealand's profile high in Japan.