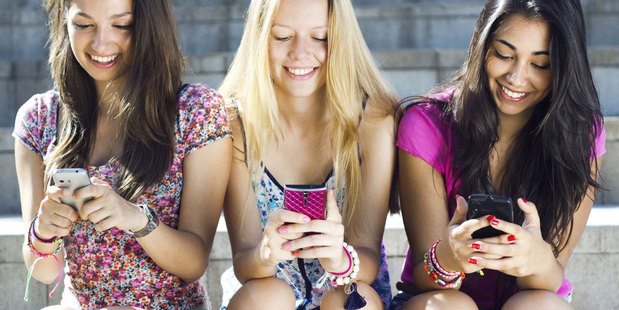 Vodafone outpaced its competitors at the end of 2013 and recorded faster mobile internet speeds in central Auckland and Wellington than rivals Telecom and 2degrees, according to a testing service.
The networks being tested are what most smartphone users connect to when accessing the internet on-the-go.
See more info on the test here.
Testing company TrueNet said Vodafone's download speeds increased significantly in both cities from 2012.
It went from having the slowest mobile internet download speeds at the end of 2012, to having the fastest in 2013, TrueNet said.
In Wellington, TrueNet said Telecom's download speeds worsened slightly from the fourth quarter of 2012 to the fourth quarter of 2013.
2degrees improved slightly over this period but Vodafone's gains far outstripped it. While 2degrees and Telecom recorded median speeds of under 3 megabits per second in Wellington, TrueNet testing put Vodafone's at closer to 4 megabits per second.
In Auckland, 2degrees came in second, with speeds over 3 megabits per second. However, as in the capital, Vodafone was the clear winner and recorded a median speed over 4 megabits per second.
A dramatic improvement in performance by Vodafone Mobile was shown in broadband speed tests measured by TrueNet between 2012 and 2013. Where Telecom showed superior performance in 2012, by the end of 2013 Vodafone has overtaken its competitors and now leads in Mobile broadband performance," the testing service said.
The tests only covered 3G, or third generation, mobile networks and not the much faster 4G services.