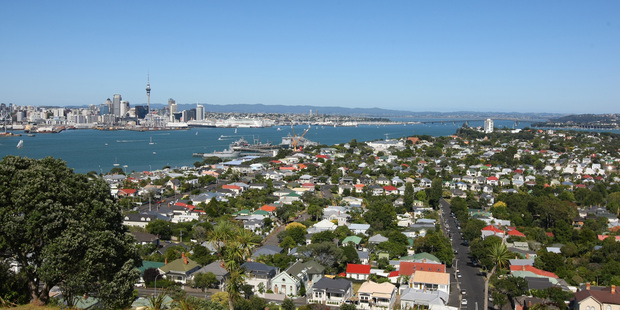 Auckland's average house price slipped in January, reflecting a seasonal slowdown following the Christmas and New Year holiday period.
The average sale price fell 7.6 per cent to $647,207 from a record in December, although it is 7.7 per cent ahead of January last year, according to realtor Barfoot & Thompson. The median price fell 7.8 per cent to $580,000 from December.
"This is part of the normal seasonal trading pattern," managing director Peter Thompson said in a statement. "All indications are that the market is building to being extremely active during the first quarter of the year."
The agency sold 854 properties during the month, its highest January for six years. Some 39 per cent of homes sold were under $500,000, the highest level since the Reserve Bank in October imposed limits on high-debt lending.
That indicated banks were being more flexible towards low deposit borrowers, the realtor said.
Barfoot & Thompson had 3,371 properties listed at the end of the month, the lowest number for January in more than 11 years, suggesting prices may rise over the next three to four months, it said.