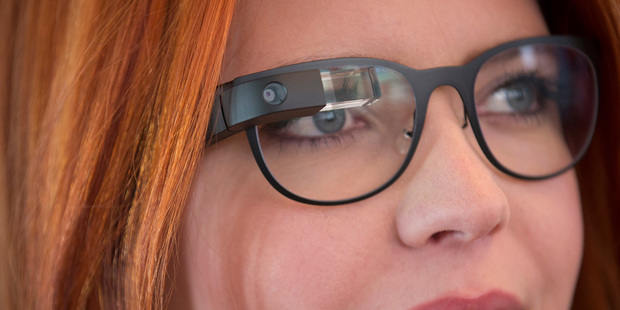 Google Glass has released new prescription frames designed to make the gadget more fashionable and less geeky. Photo / AP
Westpac is trialling an application for Google Glass, in anticipation of the technology becoming available in New Zealand.
Google Glass is a device that is worn like a pair of spectacles but allows users to take photos, receive video calls and get translations with the wearable technology.
Westpac said it will trial an application for Google Glass that means users can check their bank balance on the device without needing to log on.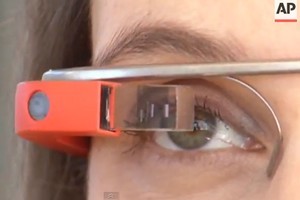 "By the end of this year our customers will be able to walk into a shop wearing their Google Glasses, see something they like and instantly check their bank balance which will be displayed in their peripheral vision - that's pretty cool," said Westpac chief digital office Simon Pomeroy.
The bank will also extend the services for Google Glass so users can transfer money between their accounts, he said.
Westpac said it was the first bank to develop applications for the technology and that it expects Google Glass to be available in New Zealand sometime this year.
The devices are presently only available to a limited number of people as part of an "explorer" programme but are due to be released to consumers sometime this year
See more about Google Glass on its Twitter feed: