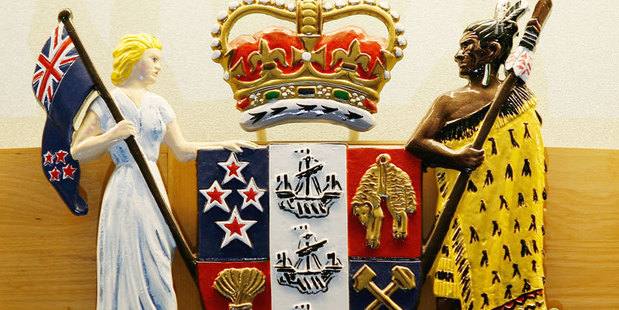 Photo / APN
A restaurant worker has been awarded more than $30,000 in unpaid wages after she was underpaid for the hours she worked, and not paid at all for 11 weeks.
The Employment Relations Authority found the worker at Curry Planet in Porirua was also owed holiday pay and extra wages for working on public holidays.
Kulbir Kaur was employed as assistant restaurant manager in January 2012, initially on $13.50 an hour and later increasing to $14, working a minimum of 30 hours a week but up to 70 hours.
Kaur told the authority she was paid for working 30 hours a week despite working at least 55 hours, and for 11 weeks did not receive any payment at all.
She was not paid time and a half for working statutory holidays.
Kaur, who had a work and student visa, also claimed she was required to pay her employer, Ajit Singh, more than $16,000 during her employment.
Singh denied the claim, and denied that Kaur was underpaid. But he did not immediately produce a wage book for the authority, and said a diary with details of hours of work and sick leave had been stolen from his office.
Singh also criticised her performance at work and said there were relationship difficulties.
The authority accepted Kaur's claims of the hours she worked, and said her evidence was more reliable than Singh's.
However, she had not met the standard of proof needed in regards to her claim of having to pay money to her employer.
Singh was ordered to pay $4570 for the unpaid weeks, $21,137 for the balance of unpaid hours, $4736 for holiday pay, and $3500 in costs.
- APNZ