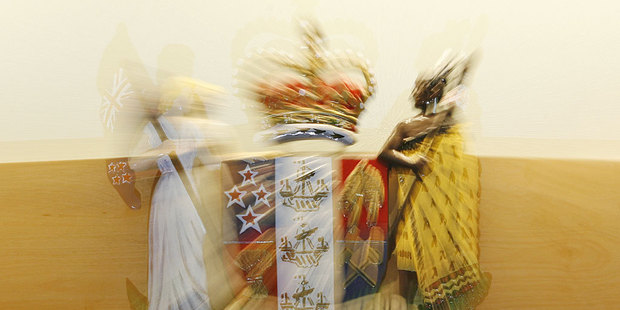 Counties Manukau Police are investigating a loan company director following complaints he used weapons to enforce compliance of loan terms.
Gavin John Marsich, director of Pay Day Loans, also known as 20/50 Loans, appeared in the Manukau District Court today charged with possession of an offensive weapon. He was bailed until next month.
It has been alleged that the 54-year-old and others use offensive weapons to enforce any non-compliance with the loan terms, which include seven-day repayment. Police are now seeking information from anyone else who may have come into contact with Mr Marsich's business.
"We are requesting anyone who has had contact with Mr Marsich or any other representatives of his company Pay Day Loans to report any concerns to Police," said Detective Senior Sergeant Dave Pizzini.
"The alleged behaviour is unacceptable. We need people to come forward - any information from the public will assist with the investigation and ensure those responsible are held accountable."
Police believe most victims will be from Manurewa and the wider South Auckland community. Pay Day Loans offers small cash loans, targeting the lower socio-economic demographic of the District.
"We would like to remind the public that they should report any threat of violence to Police," Mr Pizzini said.
Anyone who believes they may be a victim of this type of behaviour should contact Counties Manukau Police CIB on 09 261 1321.