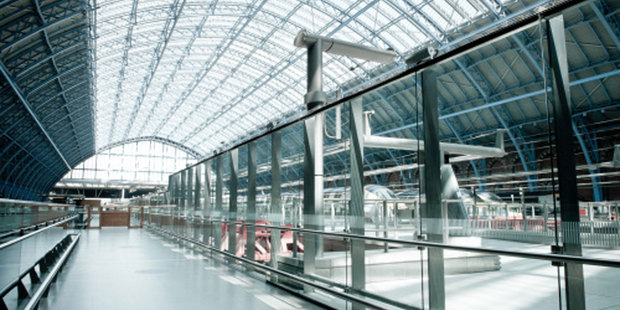 The British government has announced it is to sell its 40 per cent stake in Eurostar, the high-speed rail service connecting London with Paris and Brussels, as part of a privatisation drive.
Treasury Chief Secretary Danny Alexander was to unveil on Wednesday the country's new national infrastructure plan (NIP), which sets out how it will privatise £20 billion (A$36.09 billion) of financial and corporate assets over the next six years.
The government expects £375 billion of public and private investments by 2030, according to the report.
Major insurers boosted the plans by announcing they are seeking to invest £25 billion in infrastructure projects over the next five years.
"This is great news for the people of the UK because after years of neglect, the UK's energy, road, rail, flood defence, communications and water infrastructure needs renewal," Alexander was to say, according to extracts of his speech.
"It will boost the UK economy creating jobs and making it easier to do business. It will also make the UK a better place to live for everyone who calls it their home."
Eurostar recently announced a 10 per cent rise in revenues and five per cent spike in passenger numbers compared with the same period last year.
The government expects to reap hundreds of millions of pounds from selling its stake in the cross-channel rail operator.