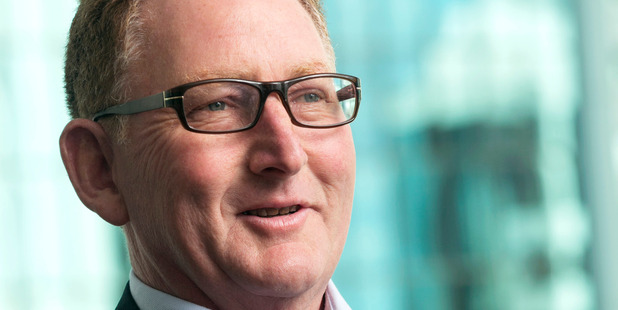 The New Zealand Superannuation Fund grew by 3.65 per cent last month boosting its pot of money to a record $24.8 billion.
The fund, which was set up in 2003 to help smooth the future costs of New Zealand's retiring baby boomers had a return of 28.13 per cent in year to October 31.
Read its latest monthly update here.
The government put a hold on contributions to the fund three years ago and has indicated it won't restart contributions until 2020.
Despite the contribution holiday the fund has returned an average of 9.44 per cent per annum since it began investing in September 2003 - 4.59 per cent per annum above what the government could have got by investing in Treasury Bills.
It currently has $3.6 billion invested in New Zealand assets with its largest equity investment being petrol retailer Z Energy.
The Super fund and Infratil successfully floated Z in a partial sell-down earlier this year.
Its largest international equity investment is Apple.
Last month the fund became a cornerstone shareholder in retirement village operator Metlifecare paying $126 million for a 17 per cent stake adding to the 2.9 per cent it already owned.