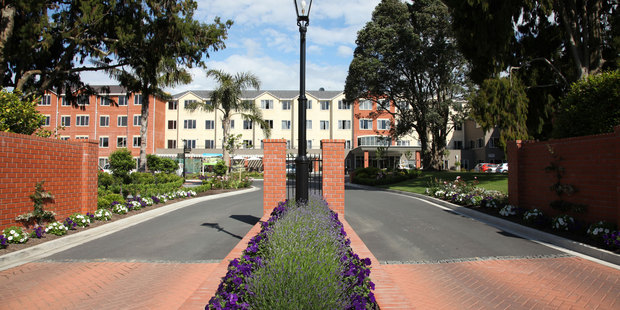 Christmas has come early for Ryman Healthcare shareholders, getting a 22 per cent increase in half-year dividends to be paid on December 13.
New Zealand's biggest listed retirement business has just announced its half-year result, declaring a 14 per cent increase in net profit after tax of $78.4 million.
Ryman made $99.5 million revenue for the half year to September 30, 2013, up 13.3 per cent and $58.5 million underlying profit excluding deferred tax and unrealised gains on investment properties.
David Kerr, chairman, said the business was delighted to be reporting on a successful first half.
Ryman has started building its new Howick village and land acquisitions will lift our New Zealand landbank from three to four years stock, he said.
For the full year, the company is on track to achieve its medium term target of growing underlying profit by 15 per cent per annum, Kerr said.
Construction of its first Melbourne village has begun.
The company has been pleasantly surprised by the level of demand in the local community for a Ryman-style village.
"I'm pleased to advise that we have already signed up 48 apartments, well ahead of our own presales targets and six months before opening," Kerr said.
"We are now in a position to commit to the second stage of the village, and have resolved to commence the search for a second site in Melbourne."