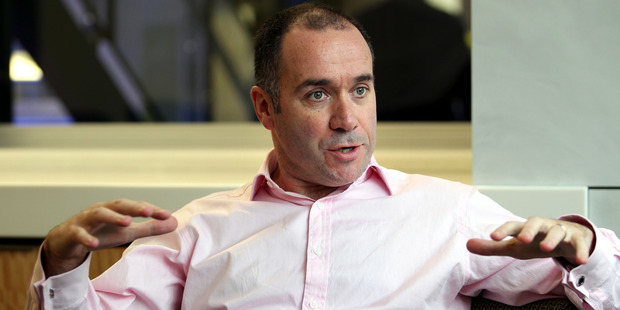 BNZ boss Andrew Thorburn has made more than $400,000 from selling shares in the bank's parent company National Australia Bank (NAB).
Thorburn received 10,540 performance rights as part of his 2012 short term incentive package which were then converted to shares.
A notice to the stock exchange reveals Thorburn sold the shares on November 8 for A$365,007.08 ($413,758).
Thorburn's share sale follows that of fellow ASB bank boss Barbara Chapman.
Chapman made about A$2.44 million from selling shares in ASB parent company Commonwealth Bank of Australia (CBA) in August.
According to the stock exchange notice Chapman sold a total of 29,422 ordinary CBA shares through three tranches on-market for a combined A$2.44 million (2.76 million).