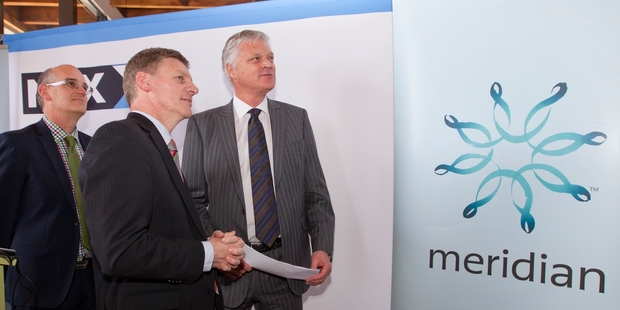 Bank of New York Mellon Corp., which has US$1.5 trillion of assets under management, has increased its stake in Meridian Energy to 5.41 per cent from 3.98 per cent, the bank disclosed in a notice to the stock exchange today.
New York-based BNY Mellon, which is also the world's largest custody bank with US$27.4 trillion in assets under custody, has bought shares in the nation's largest energy electricity retailer and generator after New Zealand's government sold 49 per cent of the company in an initial public offering last month.
Meridian Energy's instalment receipts debuted at $1.08 on Tuesday after tepid demand in the initial public offering saw the stock sold at the bottom of the indicative range of $1.50 to $1.80, with a smaller-than-expected pool of investors. The stock slipped 0.5 per cent to $1.085 today.
The government offered the Meridian shares in instalment receipts to sweeten the offer, with $1 upfront and the promise of full entitlement to dividends, and the remaining 50 cents due in May 2015.