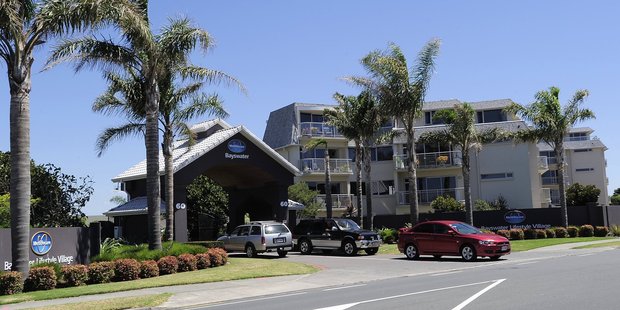 Australian property investment group FPK Property said it had appointed Goldman Sachs to sell its 37.7 per cent stake in NZX-listed retirement village operator, Metlifecare, as the escrow period preventing parties involved in last year's complex restructure nears its end.
FKP is the fund manager of Retirement Villages Group (RVG), which has Retirement Villages NZ (RVNZ) as one of its subsidiaries.
Goldman Sachs was appointed after a competitive process involving a number of investment banks ahead of the expiry of the escrow period for the 79.4 million shares on November 23, FKP said.
"The final form of any transaction will be determined by RVNZ after discussions have been concluded with a range of parties including potential strategic and cornerstone investors," FKP said.
Proceeds from the transaction would be used to retire RVG secured debt, leaving RVG as a debt free wholesale fund.
RVG's Australian portfolio comprises 30 retirement villages, with 3,489 units in New South Wales and Victoria.
In addition to fund management services, FKP provides asset management services to all of RVG's villages. FKP has a 22.63 per cent equity interest in RVG. Shares in Metlifecare last traded at $3.40, up six cents
- APNZ