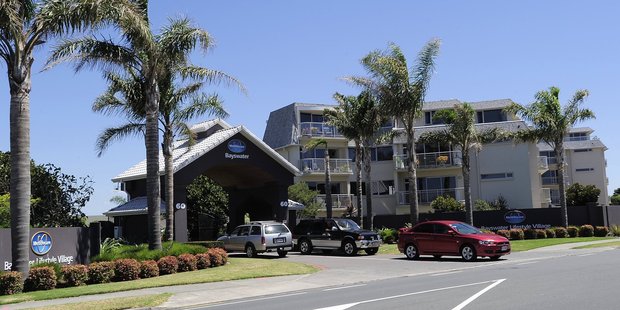 Retirement village operator Metlifecare has confirmed it expects to list on the Australian stock exchange next week.
The NZX-listed company released a brief statement to shareholders today indicating its intentions.
"Metlifecare Limited advises that it is on track for its ASX listing and anticipates its ordinary shares will commence trading on the ASX, from Monday 21 October 2013," the company said.
Last month, Metlifecare was granted resource consent to build a $40 million village at Glenfield, in Auckland.
'The Orchards' will feature 96 apartments and a 36-bed hospital.
Metlifecare posted a profit of $120.3 million in the year ended June 30, from a loss of $141.7 million in 2012.
A block trade by shareholders in Metlifecare is expected to come some time after November 23.
Shares in the company were last trading at $3.26.
- NZ HERALD ONLINE