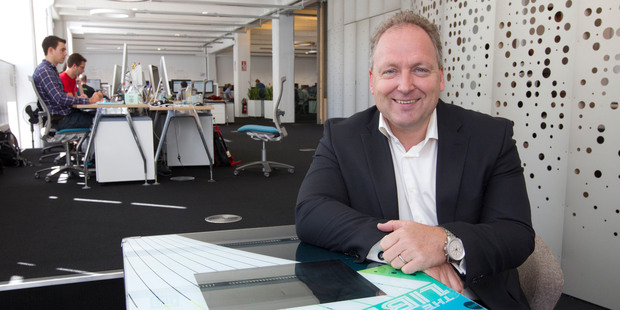 Xero, the cloud-based accounting firm whose shares have soared 150 per cent this year, said first-half sales almost doubled as it continued to chase customer growth ahead of profits.
Operating revenue exceeded $30.3 million in the six months ended September 30, from $16.5 million a year earlier, the Wellington-based company said in a statement. The figures exclude its Xero Personal product, which is being withdrawn in November next year. It contributed $600,000 of sales last year.
Total paying customers rose to 211,300 as at September 30, from the 200,000 level it reached at August 30 and up 89 per cent from September last year.
The company is seeking to build its customer base to 1 million, burning cash in the process as it builds scale. Cash on hand fell to $55 million from $69 million at June 30.
The fastest growth in the first half came from Australia, where customers rose 143 per cent from a year earlier to 79,100. US/Rest of the World customers rose 141 per cent to 16,600 and UK customers rose 99 per cent to 30,100. In its largest market of New Zealand, customers rose 49 per cent to 85,500.
Xero didn't give figures for earnings.
The shares last traded at $19, compared to $7.60 at the start of the year.