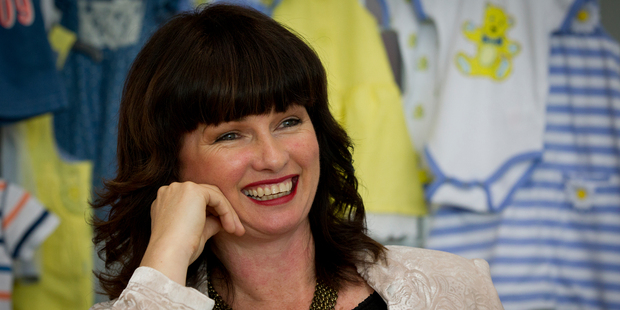 Children's clothing retailer Pumpkin Patch says it has returned to profit despite challenging trading conditions.
The Auckland-based company this morning said net profit for the 12 months to 31 July came in at $5 million, a turnaround on the $27.5 million loss reported in the previous year.
Total revenue from continuing business operations was $288.7 million, down 4 per cent on the prior year.
Excluding reorganisation costs and trading losses from discontinued operations, underlying net earnings for the year were $8.5 million, down from $10.1 million a year earlier but at the upper range of guidance provided by the company in June, Pumpkin Patch said.
Chief executive Di Humphries, who took over the top role at the company on August 27, said that while the result was much improved on the previous year and the firm was in a stronger financial position, business conditions remained difficult.
"There's still a lot of hard work ahead of us especially while trading conditions remain challenging," Humphries said.
The company said online sales for the year rose 18 per cent to $38.7 million.
Net bank debt had been reduced by 11.6 per cent to $48 million and Pumpkin Patch's balance sheet was "in the best position it has been for years", Humphries said.
The company said retail conditions on both sides of the Tasman were very challenging across the entire year, with both markets hit by high levels of promotional activity and subdued consumer sentiment, particularly in Australia.
Total Australian sales for the year were $193 million, down 7.1 per cent on the prior year, Pumpkin Patch said.
The company said total New Zealand sales fell 6.9 per cent to $55.1 million.