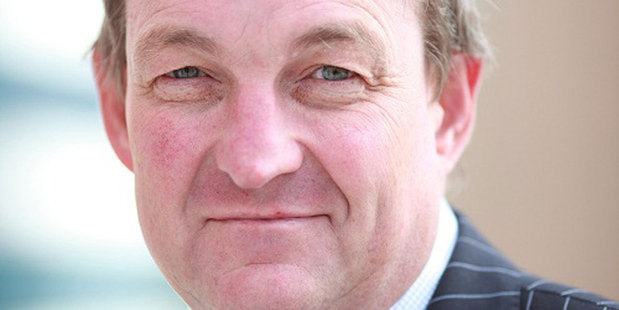 A businessman who used false and forged documents to make his companies look more attractive to investors has pleaded guilty in court today.
John Grant Fagan appeared in the Palmerston North District Court after charges were laid against him earlier this year by the Serious Fraud Office.
The 54-year old today admitted to 15 offences under the Crimes Act of false statement by promoter, forgery and using forged documents.
Between 2009 and 2011, Fagan promoted a number of technology and property companies in a way which overstated their value or success.
This was done to make the companies look more impressive to potential and existing investors.
Fagan's actions relate to existing investments of about $1.3 million, investments obtained of about $750,000 and attempts to obtain investments of about $4.5 million from various individuals and entities.
At the time Fagan committed the offences, he was general manager of a registered company called RMS Holdings New Zealand Ltd.
Simon McArley, acting chief executive of the SFO, said the offending showed Fagan to be "a significant risk to the commercial community".
"I believe it is important that SFO be able to respond effectively to offending like this in order to protect the integrity of our commercial environment and ensure that genuine entrepreneurs and innovators are able to access the capital they require," McArley said.
The SFO said Fagan had previously appeared before the court on two occasions in relation to fraud offending.
He has been remanded on bail and will appear again in court on November 29.