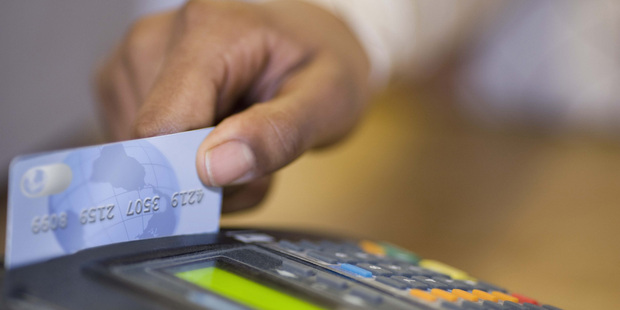 Electronic card spending continued to rise steadily in August suggesting a recovering housing market, say economists.
New Zealanders splashed out an extra $29 million on durable goods last month including furniture, appliances and cosmetics marking the end of a mild winter, according to new figures released today by Statistics NZ.
ASB economist Daniel Smith said the data pointed to on going growth in retail spending and signs of a recovering housing market as buyers spent more money on home furnishings.
Durable goods recorded the biggest rise up 2.8 per cent from July, boosting the value of core retail transactions for the month.
Smith said increases are likely to continue over the coming months.
"Spending on durable goods has risen by 7.7 per cent over the last year, driving overall spending growth, supported by increased housing market activity", he said.
Spending across the core retail sectors was up 1.1 per cent.
Hospitality increased 0.6 per cent and apparel 1.1 per cent, both turning around a flat July and benefiting from the dry winter.
Fuel, which had large rises in each of the three preceding months, was up just $5 million (0.6 per cent). The remaining industries had rises of around $4 million or less.
There were 113 million transactions across all industries in August, totalling $5.8 billion, up 0.4 per cent on July.