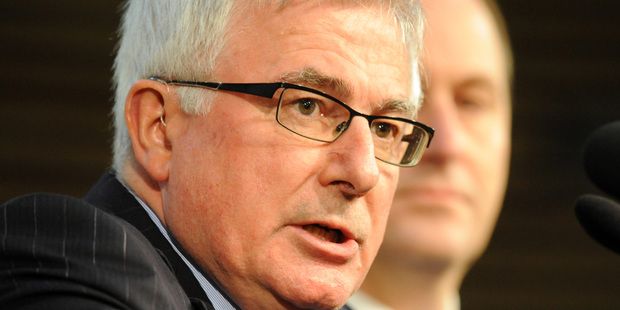 The Government has announced its target for carbon emission reductions by 2020.
Climate Change Minister Tim Groser said New Zealand has committed to reducing greenhouse gas emissions to 5 per cent below 1990 levels by 2020.
It is an end-point target, unlike the target for the first commitment period of the Kyoto Protocol, which was to reduce emissions to 1990 level on average over the 2008 to 2012.
"In deciding this target, the Government has carefully balanced the cost to New Zealand households and businesses against taking ambitious action to tackle climate change," Groser said.
It is unconditional but weaker than the conditional reduction of 10 to 20 per cent the Government has previously tabled in international negotiations.
Groser said he was confident the target could be met without any changes to settings of the domestic emissions trading scheme.
"New Zealand is taking this 2020 target under the UN Framework Convention, the Kyoto Protocol's parent body, rather than the Kyoto Protocol itself. This means New Zealand is taking a target alongside developed and developing countries that are collectively responsible for more than 70 per cent of global emissions," he said.
"It's important to remember that we're working towards a binding agreement under the Convention that, from 2020, will apply to all parties. Taking this 2020 target allows us to take action in the interim, while the shape of this new agreement is being determined."