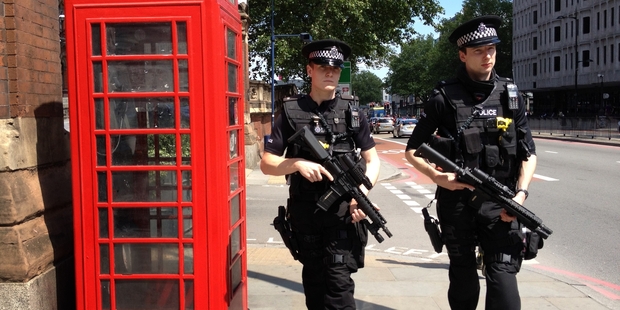 Four of New Zealand's top technology firms - Gallagher Group, Endace, Wynyard Group and Tait Communications - have teamed up to form a strategic alliance aimed at expanding their presence in export markets.
The Security Technology Alliance's members supply technology ranging from Wynyard's financial crime intelligence gathering platforms to mobile communications systems developed by Christchurch-based Tait.
Craig Richardson, chief executive of Wynyard - whose client base includes the London Metropolitan Police and Australian police force - said the group would focus on increasing members' capabilities and export earnings.
"Our companies complement each other's strengths and joining forces creates a compelling new global market proposition in this high-growth market," Richardson said.
"It's these types of initiatives in a high-tech category that has the potential for significantly increasing export earnings, which will lift New Zealand's profile."
The alliance recently opened an office in Washington DC and has appointed Louis Quijas, a former top United States Department of Homeland Security official, as the group's senior vice-president for strategic ventures.
Quijas said New Zealand was already recognised and respected for the contribution its companies made to the global security sector.
"There is a significant global market for security services and the STA will allow more New Zealand companies to create opportunities in global markets," he said. "Collectively the STA offering is world-class and this is also why we want to promote New Zealand's broader expertise and leverage the combined capability internationally."