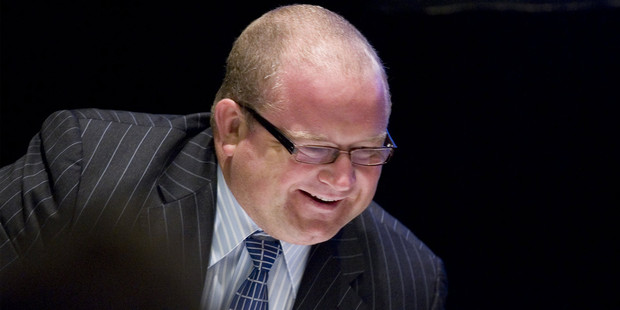 Accountants on both sides of the Tasman have agreed to go ahead with an official vote on the proposal to merge their two professional bodies.
After three months of consultation, the Institute of Chartered Accountants Australia (ICAA) and New Zealand Institute of Chartered Accountants (NZICA) announced today that a vote would take place in October.
It comes after the release of a proposal on the merger back in May.
Graham Crombie, chair of the NZICA board, said feedback from members showed there was strong support for a vote on the proposal to form a new institute.
"As a result, and following further work, we are unanimous in our decision to put it to a member vote," he said.
Crombie said forming one body would allow greater capacity to deliver more to members, the businesses they served and the Kiwi and Australian economies.
Tim Gullifer, ICAA president, said the timing was right for a new institute.
"In a global environment we need to stay ahead and the One New Institute would give us the scale and strength we need; a larger more sustainable body with increased policy formulation and advocacy capability as well as greater global influence."
Last December, NZICA brought former Fonterra chief executive Craig Norgate on board to oversee the potential merger.
Norgate said at the time he would head the 33,000 member organisation for around 12 months to "sort the future of the institute out".
The vote will be held from October 1 through to November 1 and if members vote in support of the proposed merger, implementation is expected to begin next year.