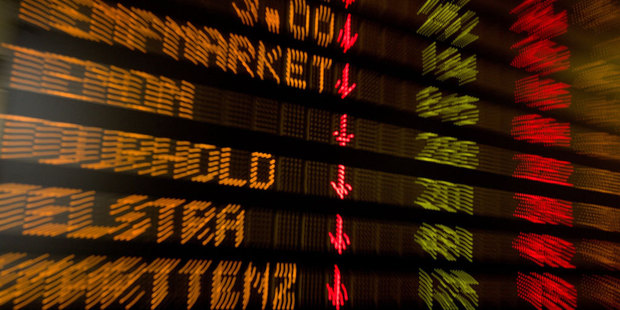 The Australian sharemarket is expected to start the week slowly today but should pick up after the release of key data, including a Reserve Bank decision on interest rates.
CommSec chief economist Craig James believes a holiday in NSW today and mixed finishes on the European and US markets will mean a fairly quiet start for the local market.
Gains are expected in the futures markets, which will be up by about nine points at the start of trade, James said yesterday.
Base metal prices had risen and gold and oil were down, but they weren't huge moves, he added.
Most traders expect the Reserve Bank will cut interest rates by .25 per cent tomorrow and James believes there won't be much be much movement before the announcement.
"The activity will pick up as the week goes on," he said.
"If the Reserve Bank cuts interest rates as expected, certainly investors will be looking to put more of their money to work in the sharemarket and the property markets."
Retail trade figures, due to be released today, may prove a positive.
"If they come in a little bit stronger than expected, and there's the potential for that ... it will provide a boost to the consumer discretionary stocks," James said.
- AAP