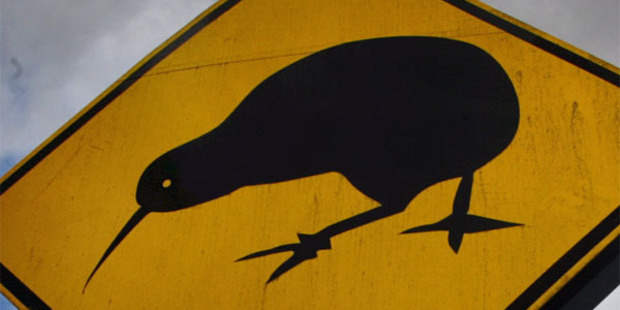 AMP has been granted approval by the Financial Markets Authority to merge its two KiwiSaver schemes into one.
Members of the AMP Wealth KiwiSaver Scheme, which was formerly the AXA KiwiSaver Scheme, will now become part of the AMP KiwiSaver Scheme.
The transfer will take place this month, leaving AMP with more than 260,000 members in the enhanced AMP KiwiSaver Scheme. That represents about 16 per cent of market share of KiwiSaver funds under management.
Jack Regan, managing director of AMP New Zealand, said the move was part of a plan to adopt a "consistent investment philosophy" across AMP.
"Enhancements to the AMP KiwiSaver Scheme's product offering, including the multi-manager investment approach, are a tangible representation of the benefits for all members by bringing AMP and AXA together," he said.
Data out earlier this week showed AMP put in the best performance of the default KiwiSaver providers over the year to June 30.
Investment research company Morningstar said AMP's Wealth Income Plus fund returned 7.8 per cent over the year to June, compared with 7.1 per cent for Mercer Conservative and 6.6 per cent for OnePath Conservative.
Morningstar said KiwiSaver's total market size increased by $680 million to $15.17 billion over the three months to June and by $3.52 billion in the 12 month period.
AMP said it was communicating with AMP Wealth KiwiSaver Scheme members about details of the transfer.

- NZ HERALD ONLINE