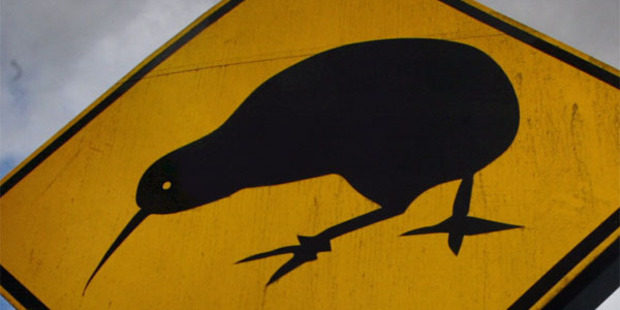 AMP put in the best performance of the default KiwiSaver providers over the year to June 30, international investment research company Morningstar said.
AMP's Wealth Income Plus fund returned 7.8 per cent over the year to June, compared with 7.1 per cent for Mercer Conservative and 6.6 per cent for OnePath Conservative, Morningstar said in its latest KiwiSaver Survey.
Morningstar said KiwiSaver's total market size increased by $680 million to $15.17 billion over the three months to June and by $3.52 billion in the 12 month period.
The largest providers were OnePath with $3.85 billion under management and ASB ($3.16 billion).
The best performance for the three months to June came from OnePath's SIL International Share fund, with a 7.0 per cent gain. The worst performance came from Grosvenor Trans Tasman with a 15 per cent decline over the quarter.
The highest 12-month performance came from Mercer Super Trust with a 31.4 per cent gain. The lowest performance came from SIL New Zealand fixed interest, with a 0.8 per cent gain.
The average gain from the conservative funds over the year was 7.1 per cent and 9.2 per cent for the "moderate" funds.
The average return from the "growth" funds was 16.8 per cent for the year, 9.4 per cent for the last three years, and 5.0 per cent for the last five years.
Morningstar's estimate of KiwiSaver asset allocations was 39 per cent in cash and fixed interest, 23 per cent in international shares, 16.5 per cent in international bonds, 9.8 per cent in New Zealand shares and 5.2 per cent in Australian shares.