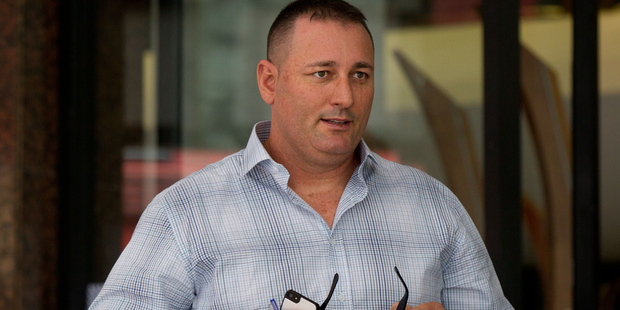 The director of a water filter company which allegedly used fear tactics to sign up new customers is back before the Auckland District Court today.
Phillip John Smart, director of Love Springs, has previously denied seven charges of breaching the Fair Trading Act by being party to the misrepresentations.
When Smart appeared at Auckland District Court in March, the court was told water filter salesmen used fear tactics when they went door-to-door, telling customers tap water could cause leukaemia, cancer and birth defects.
Commerce Commission prosecutor John Dixon then told the court Smart's salesmen told householders tap water contained potentially dangerous germs and chemicals.
Mr Dixon said Smart and his company had previously been convicted in Queensland for five breaches of the Australian Fair Trading Act.
Former Love Springs team leader Anthony Beech also told the court in March he began working for Love Springs in Brisbane, and came to Auckland when the company started business in New Zealand in July 2009.
Mr Beech then said he and other salesmen did internet "research" on tap water before going to poorer Auckland suburbs, because Smart said people there were "less intelligent".
He said if the prospective customers had children, he would "get the kids involved", and would talk about the effects of fluoride and chlorine.
The trial continues.
- APNZ