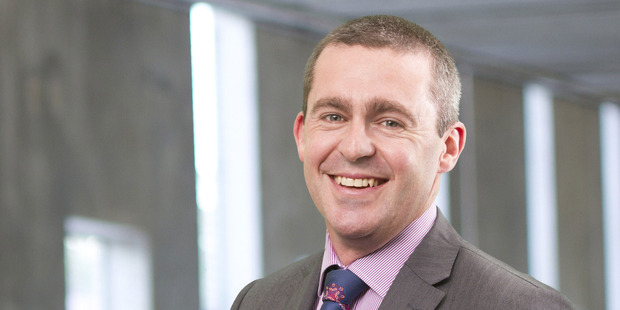 Wynyard Group, which develops crime fighting software and listed on the NZX last week, has acquired the customer contracts and intellectual property of MHA Gateway, a United Kingdom-based online anti-financial crime resource.
The purchase price has not been disclosed.
Wynyard said the acquisition was in line with its strategy of growing its global customer base, and would enhance its financial crime offering.
MHA Gateway helps financial institutions identify, evaluate and avoid business and regulatory risk through providing online tools, pre-formatted templates, policy checklists, best practice guides and country profiles, Wynyard said.
Chief operating officer Paul Stokes said Wynyard was investing aggressively in its sales and marketing capabilities to secure new customers and grow its business with existing clients.
"Securing the MHA Gateway service, customer base and IP forms an integral part of Wynyard's wider financial crime and anti-money laundering offering and this acquisition is part of our ongoing commitment to helping businesses involved in financial activities fight money laundering, counter the funding of terrorism, and comply with changing regulation," Stokes said.
Wynyard employs more than 120 staff across offices in New Zealand, Australia, the US, Canada, Britain and the United Arab Emirates.
It has more than 400 customers around the world, including national security and justice agencies, Fortune 500 companies and infrastructure operators.
Wynyard shares were trading at 1.09 this morning - 5.2 per cent below their initial public offering price.