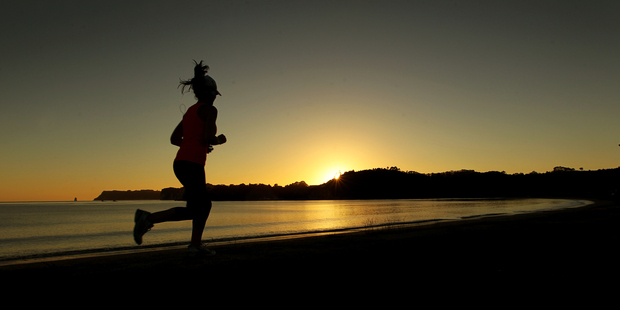 Excellent weather, greater financial confidence and the school holidays have all contributed to reports of a strong increase in winter holiday home renting.

National holiday home rental company Bachcare said it had noted a 50 per cent increase in rental numbers over the last two weeks compared to the same period last year, with July bookings up 20 per cent.

People are also staying longer and spending more money while on holiday, with a 9 per cent increase in the number of days stayed and an 11 per cent increase in dollars spent.

While the number of guest nights spent around the country had been increasing since the start of the year, Bachcare founder and general manager Leslie Preston was optimistic about the big increase.

"We haven't seen this increase in a number of years," she said.

The average spending per night was largely unchanged - about $200 - with an average of seven people staying together in each holiday home.

Preston said that while school holidays - which start next week - were an important seasonal factor, people were more confident about spending money on holidaying than they were last year.

"It certainly feels like there's more positive energy in the economy. Bookings are often tied to the economy," she said. The positive weather had also led to this increase, with skiing zones proving particularly popular.

Beaches in the Coromandel have also seen an increase in bookings with their proximity to Auckland a strong factor.

However, she cautioned against landlords increasing prices as a response to this demand.

"I think people need to be careful about increasing their prices," she says.
"The market ultimately sets the price."

She says there had to be value in packages offered, and people were likely to respond to price hikes.

According to Statistics New Zealand's Accommodation Survey for May 2013, the total number of guest nights rose 10 per cent on April's figures, while domestic guest nights increased by 16 per cent.
The regions with the strongest increase compared with May 2012 were Wellington, Canterbury and the Nelson-Malborough-Tasman areas, which noted increases of 14.7 per cent, 13.6 per cent and 13.1 per cent respectively.

Unadjusted guest nights rose 8 per cent in May 2013 compared with May 2012.