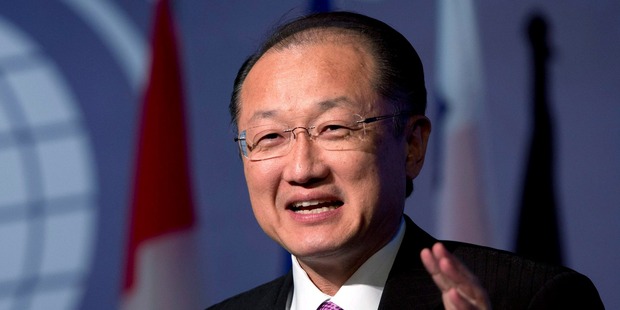 Europe's main stock markets rode out a rollercoaster session after heavy losses in Tokyo on investor fears of central banks pulling the plug on their extraordinary stimulus measures.
London's FTSE 100 index of leading shares ended Friday with a small gain of 0.08 per cent to 6304.63 points, while in Paris the CAC 40 added 0.11 per cent to finish at 3797 points.
In Frankfurt the DAX 30 index trimmed earlier losses to close down 0.59 per cent at 8095.39 points.
The World Bank slashed its growth forecast for China's economy this year to 7.7 per cent from 8.4 per cent.
- AAP