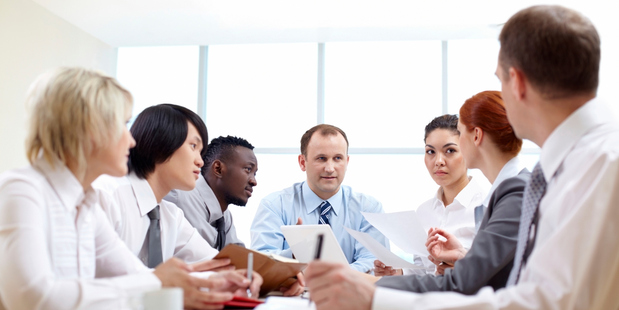 Pick up a newspaper anywhere in New Zealand and you are sure to find opinions about the performance of the local council. Favoured topics at the moment seem to be about city planning, building regulations, transport and rates increases, and there is no shortage of people keen to share their perspectives in a public forum.
Local government is no stranger to the pressure of public opinion; after all, these organisations have always been accountable to ratepayers to deliver community services.
Central government is encouraging local bodies to become more focused and efficient. Many are considering mergers with others and seeing how to cut costs. With increased pressure and influence from outside stakeholders the future of how these organisations will look is uncertain.
Leighton Abbot, senior consultant at Kenexa, an IBM company, has seen the effect this uncertainty has had on local-government workers by reviewing their employee survey data.
"One of the biggest challenges facing local government today is rebuilding employee confidence. Confidence that their leaders will make the right decisions, confidence in each other to 'get the job done,' and confidence that they are delivering on the promises made to customers.
"These are areas where local government is struggling and as a result their employees feel less engaged in their work," says Abbot.
You do not have to work in local government for this insight to be relevant. In organisations across New Zealand, Kenexa's research has for the past 14 years shown confidence in leadership is one of the most important drivers of employee engagement.
In order to give their best in their jobs every day, people need to feel they are contributing to an organisation with a motivating vision of the future, and that everyone is working together to make that a reality.
For leaders, this has direct implications for how you respond to challenging situations. Confidence can be built if you can unify your team to "weather the storm" together, if you can insulate them from the effects of unfair criticism, and if you can keep their focus on delivering their best.
Confidence breeds success.

• Hear more on this topic and the Auckland Council story at the Kenexa Engagement Conference on June 20 at Auckland's Hilton Hotel.