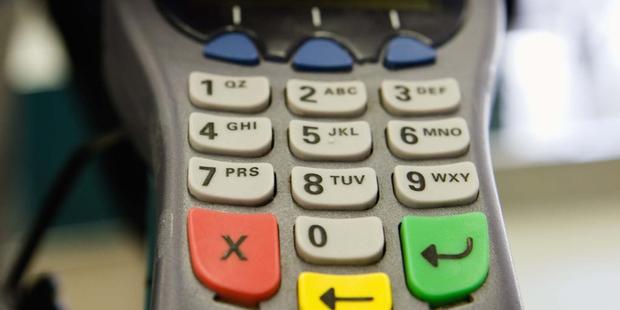 ANZ, the country's largest bank, has today completed the sale of Eftpos New Zealand to global payments company VeriFone.
The bank confirmed it had sold Eftpos New Zealand (ENZ), which was a wholly owned subsidiary, but did not disclose the sales figure.
The deal means VeriFone will supply electronic payment terminals and switching services in New Zealand, while ANZ will provide "merchant acquiring" services, which is essentially the processing of fund transfers.
ENZ - which serves more than 40,000 merchant customers in New Zealand - will continue to operate under its current branding but as a VeriFone company.
Fred Ohlsson, ANZ's managing director of business banking, said ENZ employed around 160 people and roles for all permanent staff would be retained after the sale.
"In recent years ANZ NZ has embarked on a simplification strategy focusing on our core business," he said.
"While the merchant acquiring business is part of our core bank offering, the terminals and POS switching businesses are an increasingly specialist technology business and it makes sense for it to be owned by VeriFone."
VeriFone is the world's largest supplier of eftpos terminals and operates in more than 110 countries.
The company's local presence in New Zealand reflected the "importance and opportunities" of the growing electronic payments market in the country, said Australia and New Zealand general manager Anthony Chalhoub in a statement today.
Earlier this year, VeriFone also took over the eftpos division of New Zealand technology distributor Sektor Group.