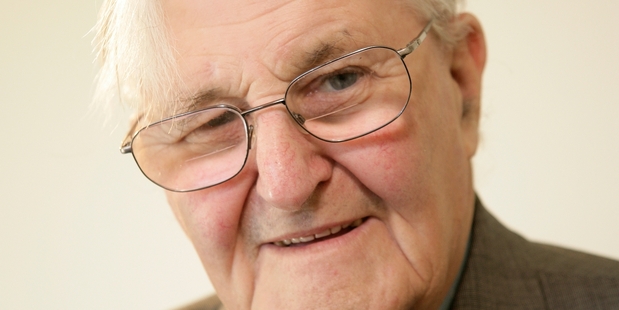 Investors in two of Allan Hubbard's frozen entities are getting another payout, say their statutory managers.
Aorangi Securities investors are set to get another 5c in the dollar, a payout of about $4.8 million. It is the first since the statutory managers reached a settlement with the late Timaru financier's widow.
In total, investors have received $19.3 million of the $96 million they are owed - about 20c in the dollar.
Aorangi's statutory managers said yesterday another payout could happen before the end of June.
Aorangi Securities was placed in statutory management in 2010 after an investor complained to the Securities Commission that they had not received a prospectus or investment statement.
A further payout for some investors from Hubbard Management Funds - another frozen investment vehicle - was also announced yesterday by the statutory managers. Investors who are eligible for a payout will get another $3.2 million.