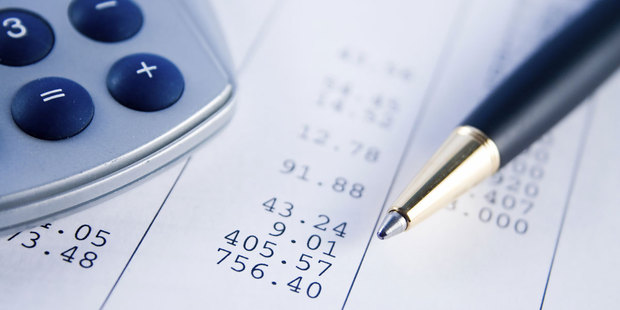 A man who filed false tax returns in his wife's name has been sentenced to 280 hours of community service after admitting a charge of tax evasion.
Drew William Cocker was sentenced today in the Hamilton District Court.
The court heard that Cocker filed false tax returns for a six month period in March last year. The returns were made out in his wife's name and asked for a $22,000 refund.
Inland Revenue spokesperson Patrick Goggin said this was another case of someone being caught trying to obtain money they were not entitled to.
"Inland Revenue regularly reviews GST returns and in this case we found that Mrs Cocker was unaware of the returns being sent to Inland Revenue."
IRD contacted the Hamilton man who admitted to filing the returns in his wife's name and signing them himself, Goggin said.
"He claimed that he was under financial pressure and he had forgotten he had recently filed a return and received a refund for his company, D C Building Services, and therefore mixed up that return with the one for his wife."
IRD's audit for the six-month period showed that the return filed in Mrs Cocker's name and the company's returns could not be reconciled.
"The company was entitled to the GST refund claimed and Inland Revenue took appropriate action in this case in which a person's identity was misused."
Goggin said it was easy for Inland Revenue to catch people trying to cheat the system.
"Even if you make a genuine mistake with your filing or any tax matters, our message is always talk to us first before we have to talk to you."