Richard Manthel, AML Solutions co-founder, former managing director of Robert Walters NZ who set up AML Solutions with former Bell Gully partner Mark Todd in 2012. AML stands for Anti Money Laundering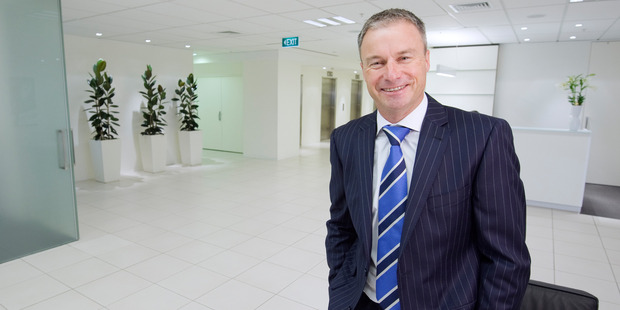 The new AML/CFT Act (Anti-Money Laundering and Countering Financing of Terrorism) comes into effect from June 30 this year and New Zealand companies, many of them small finance advisory companies will be caught up by the need to become compliant before June 30. AML will be helping clients initially with their necessary risk assessments and compliance programmes.
What is the profile you would like AML Solutions to have?
We want to be perceived as an authority for businesses to come to as the Act comes into effect. We want to educate and assist companies caught up in the act and to simplify the new legislation for them which can be daunting at first glance. We would like to help New Zealand become recognised for stronger laws and see NZ get back on the important EU 'White List'. It is very important for the NZ financial community and banking systems that they be recognised globally again and this can happen through AML/CFT Act compliance.
Have you used your personalities to give your new business profile?
I think we are using our collective contact base to tell the industry about AML. We each give the company something, Mark with his legal background and knowledge of the Act and myself with my implementation of the business's operations and systems.
Have you used social media to spread the word about AML?
Our blogging and social media is limited to the people we know at this stage, although our website has received thousands of visitors as the AML community seeks information. Trying to develop knowledge of the market and touch as many companies as possible is important at this stage. As the Act comes into play there will be a lot happening in this space and I have got more plans for social media. We have meanwhile been talking to one AML community by running webinars on the Institute of Financial Advisers website, providing a free advisory service for their members.


How do well established small businesses keep updating their offer without losing current customers? Tell us your stories.