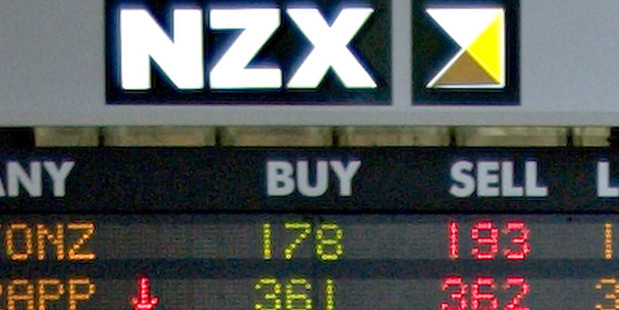 New Zealand shares can continue their rally this year after a stellar performance in 2012 as a growing economy underpins gains in corporate earnings, according to fund manager AMP Capital Investors (New Zealand).
Head of equities Guy Elliffe told a media briefing in Wellington that gains in local equities will be "broadly comparable to other asset alternatives plus a risk premium." That will be on the strength of improving company revenue, which he sees as growing 3 per cent this year, with earnings per share to gain by 6 or 7 per cent.
"We expect companies will basically meet their expectations that investors and analysts expect," he said.
New Zealand shares returned 8.8 per cent in the first quarter for a 26 per cent annual return, and the benchmark NZX 50 Index gained 0.7 per cent today, closing at 4,516.5.
Elliffe said the more upbeat environment is supporting an increase in merger and acquisition activity, with investor confidence lending itself to corporate buyers and sellers.
There's also been a pick-up in capital raisings, with the government's planned mixed ownership model looking for funds, and the exit of cornerstone investors in Trade Me and Sky Network Television in recent months.
"The total amount of those capital raisings is a level the New Zealand market hasn't had to absorb before, so there's definitely a digestion issue," Elliffe said.
"That's pretty materially balanced by the very high level of government and corporate redemptions" as investors look for better returns in a low interest rate environment, he said.
In February, Elliffe told a client presentation the local stock exchange faces a "materially" busier year than normal in terms of capital raisings, and with demand that could see demand for a net $2 billion in extra funds on top of any dividends or redemptions.