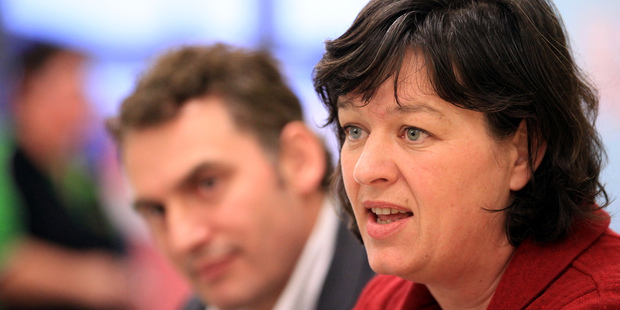 Businesses are being called on to nominate "high achieving" female leaders for a new set of awards which acknowledge women excelling in governance roles.
Women on Boards NZ is hosting the inaugural Women in Governance Awards at Villa Maria Estate in Auckland on July 17.
Chief executive Lesley Whyte said it was time New Zealand acknowledged the efforts of women who were displaying excellence in leadership and governance.

"I urge those who employ high achieving female leaders to nominate these women for one of the seven award categories, to ensure they receive the recognition they deserve," she said.

Organisations that were actively supporting women in governance would also be recognised in the awards, Whyte said.
Categories include Gender Diversity in Leadership, Gender Diversity in Governance, Gender Diversity in Sport Governance and Excellence in Sport Governance.

The main award - the Supreme Award in Governance - would be presented to a New Zealand woman whose lifetime represented excellence in governance.
The inaugural event will be launched by Jo Goodhew, Minister of Women's Affairs, and other Members of Parliament such as Sue Moroney and Tracey Martin will also be attending.

The main sponsor is Next Magazine and editor Sarah Henry said the awards would celebrate "the inspiring achievements of the nation's female business leaders" and would pave the way for further advancement in this arena.

For information about making a nomination, go here.