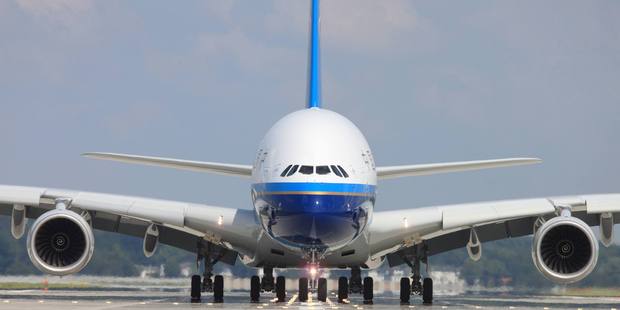 Auckland Airport has announced it is partnering with China's leading social media website Sina Weibo through its new digital programs in China.
It will include the use of content from its luxury tourism website and new independent traveller site allowing New Zealand to be marketed to an audience of over 500 million people, the airport said.
Part of Auckland Airport's broader Ambition 2020 programme to expand New Zealand's share from high growth markets, the partnership with Weibo aims to attract more Chinese visitors.
Sina Weibo is a micro-blog, described as a hybrid of Twitter and Facebook, and one of the most popular sites in China, with a similar market penetration to that of Twitter in the United States.
Auckland Airport's chief executive, Adrian Littlewood told the tourist industry conference Trenz in Auckland today he was expecting great results from the Weibo partnership.
"Users will be able to learn about destinations, have access to special travel deals and share their holiday experiences with friends and family," says Littlewood.
Sina Weibo's General Manager of Weibo Marketing Strategy, Ken Hong says, "Not only are over 500 million consumers using Sina Weibo, over 200,000 companies have also registered their enterprise Weibo accounts to communicate with their target audience. "
"China's affluent segment is growing extremely rapidly and outbound travellers are increasingly looking for destinations that provide a high-quality travel experience."
A direct daily air service between China and New Zealand, launched in November 2011 by China Southern Airlines, has produced over 40 per cent year-on-year growth in Chinese holiday visitor numbers to New Zealand.
Air New Zealand is also now flying daily to Shanghai.
The airport said New Zealand's economy has reaped the benefits of this daily service, with Chinese visitor spend an estimated $522 million from June 2011 to June 2012 - an increase of 27 per cent from the previous year.