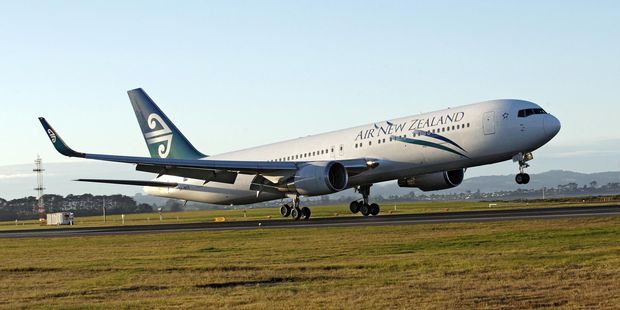 Tourism operators say a new air link between Christchurch and Perth will be a big boost for the industry.
Air New Zealand and Virgin Australia have announced twice weekly services over summer, the first direct service between the two cities in more than 20 years.
Tourism Holdings chief executive Grant Webster said it was great news for the South Island and New Zealand tourism.
"As an operator in both Perth and Christchurch, we can see the opportunity in Western Australia both inbound and outbound. Perth is basically our largest Australian branch now and shows on-going growth."
Chief executive of Ngai Tahu Tourism John Thorburn said Western Australian visitors would stay longer and do more activities, making this market an attractive opportunity for his company and the wider industry."
It will be operated by a 232-seat Air New Zealand Boeing 767-300 and Virgin Australia will codeshare on the service.
Air New Zealand chief executive Christopher Luxon announced the new route last night at the opening of Christchurch International Airport Limited's new terminal.
"This is a great time to be linking these two destinations. The West Australian economy continues to grow at a faster rate than the rest of Australia and rebuilding activity is poised to stimulate travel demand within Christchurch and Canterbury."
Christchurch airport figures show 25,000 people travel between Christchurch and Perth every year.
Its chief executive Jim Boult said direct flights would save three hours flying and boost airfreight, already worth $475 million a year.
The new service has been made possible by the transtasman alliance, for which re-authorisation is currently being sought.
Emirates and Qantas - seeking authorisation for a new transtasman alliance - has urged Australian regulators to impose the same minimum capacity requirements on Air New Zealand and Virgin that are being imposed on them.