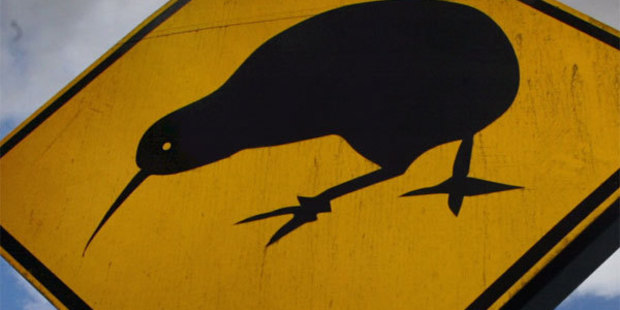 An Australasian lobby group whose members work in the superannuation industry says KiwiSaver should be made compulsory because of growing demand.
Finsia, the Financial Services Institute of Australasia, commissioned Claire Matthews from Massey University to undertake research on KiwiSaver behaviour and engagement.
An online survey of more than 1000 people found the number of people wanting KiwiSaver to be made compulsory increased from 37 per cent to 43 per cent between 2011 and 2012.
More people also believed it should be compulsory for those who were employed and for all New Zealanders aged over 18.
Finsia chief executive Russell Thomas said the increase showed New Zealanders supported KiwiSaver membership being made compulsory.
The Government has made it clear that it will not make KiwiSaver compulsory, but is instead considering soft compulsion methods.
It plans to introduce an automatic enrolment system for all workers in 2014/15. Automatic enrolment would still allow people to opt out.
Automatic enrolment was scheduled in last year's Budget but was deferred because of the costs associated with paying for the additional KiwiSaver subsidies.
At the time the Government said it would undertake consultation on it after 2012.
Thomas said the survey showed it was time for that consultation to begin.
A spokeswoman for Finsia confirmed it would prefer compulsory enrolment rather than an opt-out automatic enrolment system and said it also wanted KiwiSaver contributions to increase from the current rate of 3 per cent for employers and 3 per cent for employees.
Finsia's call echoed that of local lobby group the Financial Services Council.