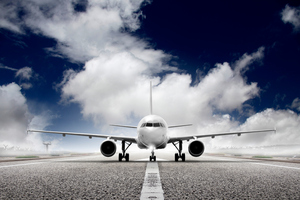 The length of visas for China's frequent travellers to New Zealand will be extended, Prime Minister John Key has announced in Shanghai.
The length of the multiple-entry visitor visas routinely granted to independent Chinese travellers will be extended from 12 months to 24 from May 1, Mr Key said.
Independent travellers are those not visiting on organised tours.
If they return to New Zealand within two years of the visa being issued they won't need another one.
Mr Key also said Immigration New Zealand would improve the bilingual China section on its website to make it easier for Chinese visitors to apply for a visa.
Advice previously provided across three parts would be brought together in the one location.
"China is our most rapidly growing tourism market and we need to ensure we're offering Chinese visitors the highest-quality experiences and meeting their expectations," Mr Key said.
Over the past year, more than 200,000 Chinese visitors came to New Zealand, up about 38 per cent on the previous year. They spent around $651 million here.
China is now the second largest source of overseas visitors to New Zealand.
The new moves are the result of a review of the China tourism market by a panel of New Zealand government and industry experts.
China Southern Airlines already has a fast-track arrangement with the Immigration Service for their gold and silver frequent flyers.
Unlike other travellers they don't have to produce evidence of sufficient funds to support themselves as long as they can show flight records for the previous two years.
Immigration chief executive Nigel Bickle yesterday re-signed the agreement with the airline during a visit by Prime Minister John Key to the airline's headquarters in Guangzhou.