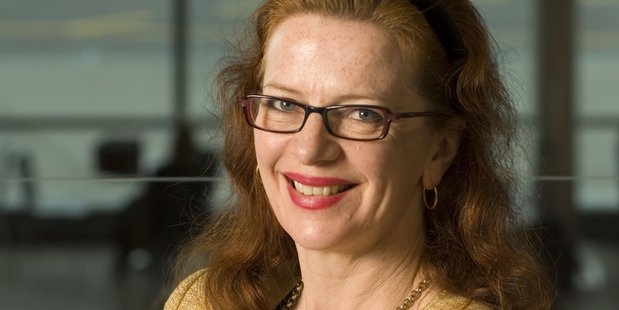 The total value of angel investment in Kiwi start-ups has been in steady decline since 2010, according to figures released today.
But Franceska Banga, chief executive of the Government-backed New Zealand Venture Investment Fund (NZVIF), said the current levels of investment were still "very healthy" compared with other countries and were not expected to fall further.
The Young Company Finance Index, compiled by NZVIF and the Angel Association of NZ, says $27.6 million was invested in 2012, down from $34.4 million in 2011 and $54.5 million in 2010.
Angels are wealthy individuals, often with personal entrepreneurial experience, who band together in groups to invest in start-up firms.
Ninety-five angel deals took place in New Zealand in 2012, compared with 100 in 2011 and 112 in 2010, according to the index.
Banga said the peak in angel investment seen in 2010 and 2009 was partly caused by angel investors filling a gap in venture capital investment as VC firms pulled back after the global financial crisis.
"I think the fall off in deals subsequently [from 2010 on] was affected by cautiousness around doing too many big deals," she said. "Angels are tending to invest smaller amounts than in previous years - the average deal size in 2012 was just under $300,000 and has been declining since 2006."
Banga said she hoped the level angel investment fell to last year was "the bottom of the trough".
"I would expect to see a bit of a pick up in these numbers over the next two to three years," she said. "We're of the view that somewhere in the range of $30 million to $50 million of visible investment each year is good for this market."
Angel Association executive director Suse Reynolds said angel investment was a small but critical part of New Zealand's capital markets and the organisation was carrying out a recruitment drive this year for 200 new investors, aimed at increasing the annual level of investment.
She said there was a limited pool of potential angels able to satisfy Securities Act criteria, including having earned an annual income of at least $200,000 over the past two financial years or have access to net assets of $2 million or more.
The software and services sector accounted for 27 per cent of angel investment in 2012, with pharmaceuticals and life sciences at 23 per cent, technology hardware and equipment 15 per cent and food and beverage 10 per cent, according to the index. Of the $27.6 million invested in 2012, 75 per cent was follow-on investment and 25 per cent new investment, Banga said.