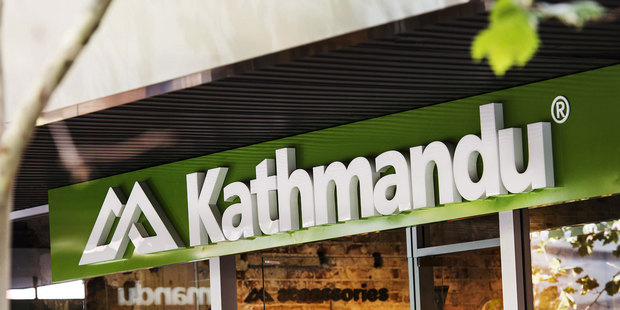 Outdoor apparel and equipment retailer Kathmandu has reported a solid lift in half-year profit, boosted by new store openings strong same store sales.
The company said net profit for the six months to January 31 was $10.3 million compared with $6 million in the same period a year earlier.
Earnings before interest and tax lifted 24.4 per cent to $15.8 million, while sales increased 13.1 per cent to $165.9 million, Kathmandu said.
Chief executive Peter Halkett said the strong sales growth in the period was underpinned by solid same-store sales and the successful openings of new stores.
The company opened nine new permanent stores during the half-year period - all of them in Australia.
Halkett said operating expenses as a percentage of sales were lower compared with the same period a year earlier, which contributed to earnings growth.
"Active management of operating costs continues to be a key focus and Kathmandu expects to gain further efficiency improvements in the future," he said.
Same-stores sales lifted 3.7 per cent in the first half, the company said.
Online sales rose 50 per cent on the same period a year earlier, Kathmandu said, although internet sales still represented less than 5 per cent of total revenue.
"Along with the continued growth in online sales, the new stores we opened in a variety of locations and formats have generally met or exceeded our sales expectations," said Halkett.
Shares rose 2c to $2.47 following the result.