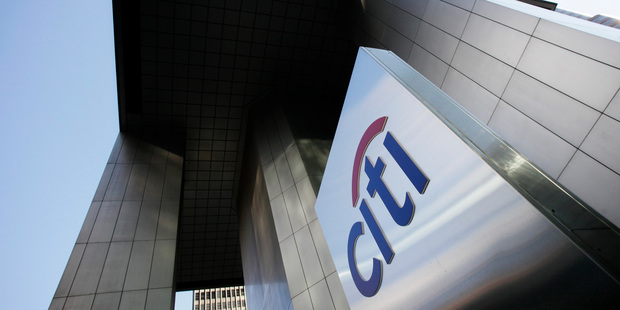 United States banking giant Citigroup says it will pay US$730 million ($884 million) to settle a class-action suit by bondholders.
Citigroup was alleged to have misled buyers of its bonds over its exposure to subprime mortgages and other high-risk securities ahead of and during the financial crisis, from May 2006 to November 2008.
The plaintiffs had argued Citigroup misrepresented its exposure to mortgage-related assets, according to Bernstein Litowitz Berger & Grossman, the plaintiffs' lawyers.
Citi also understated the loss reserves for its mortgages and "falsely stated" assets held off its balance sheet were of high value, they said.
Citi denied the allegations, but said it was settling the case "solely to eliminate the uncertainties, burden and expense of further protracted litigation".
-AFP