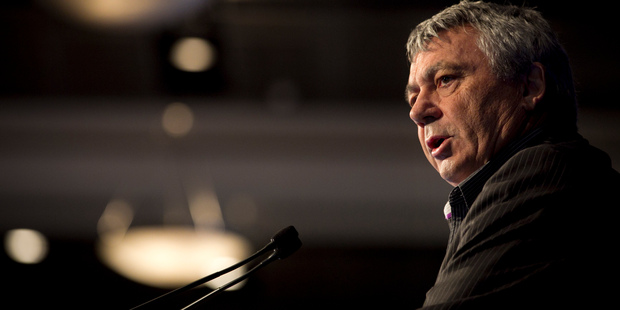 Shares of Summerset Group fell after major shareholder Quadrant Private Equity completed the sale of 18.6 per cent of the retirement village operator.
The stock declined 2.7 per cent to $2.51 when a trading halt was lifted on the NZX. The sale of the 40 million shares was managed by UBS New Zealand. It leaves Quadrant with 37.2 per cent of the company.
Quadrant acquired the 50 per cent of Summerset it didn't already own in 2010 from AMP Capital Investors New Zealand, selling down its holding again in 2011, when Summerset listed on the NZX.
Since then Summerset shares have soared 83 per cent and last month the company announced it had more than tripled its net profit, beating the forecast from its 2011 prospectus, and would pay a bigger dividend than analysts were picking.
Last month also marked the end of the escrow period for Quadrant to keep its majority stake in the company.