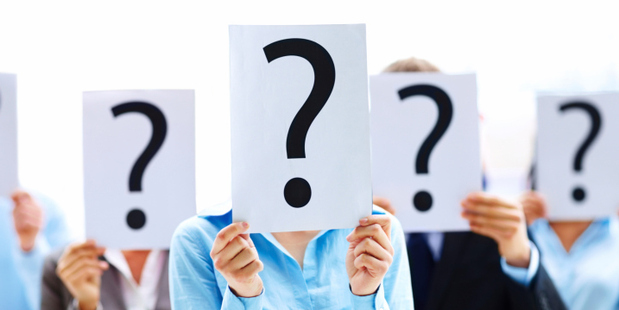 One of the most creative business people I have ever interviewed is a delightful lady called Cindy Cashman.
Cindy started working when she was 13 years old. At that time she was coaching gymnastics and was making close to $40 an hour. (Which was a wonderful income for someone who was only 13.)
Cindy didn't learn to read until she was 21. However she was always very good at things like gymnastics and sports. People would ask her 'Would you teach my four or five or six year old how to do a cartwheel, handspring, forward roll?' Cindy said 'Sure'. She then asked the simple question' 'What should I charge for this? And where can I get a free place to teach this?'
Cindy then asked the school if she could use the gym, and since she was 13 they never charged her rent!
Fast forward quite a few years and it's now the late 1980's and Cindy was selling real estate in Southern California.
She absolutely hated it. So Cindy and her partner put together a publishing company and started selling their first book called 'Everything men know about Women.' It was written under a pseudonym, Dr Alan Frances and it is 128 blank pages.
Cindy started her company with only $3,000 and everybody said she was crazy. Even her own mother said 'You are going quit real estate to sell a blank book?'
However Cindy loved the fun nature of this blank book and thought if she felt this way about it that a lot of other women would also enjoy the book.
Cindy went on and sold over a million and a half copies of her blank book by asking some simple questions.
The first question that Cindy asks herself in any business project is 'who is my market?'
Well the answer to this question for her blank book project was simple. 'Women.'
And then Cindy asked the second question 'Where do women go?' Well women go shopping in places like clothing stores.
Now with her book Everything Men Know About Women Cindy did not want to try and sell it through the bookstores for a very simple reason. Bookstores will have thousands of different titles and her book would be competing with all these titles. Instead she started calling clothing stores and mailing them a sample of her book. She would follow up with a phone call to each store and tell them how well the book was selling in other clothing stores.
Cindy got each clothing store that sold her book to place by the cash register.
The catchy title of the book would make ladies pick it up. They would laugh when they saw the book was blank and then buy a number of copies to give as gifts to their girlfriends.
Cindy suggests to business owners that they ask a lot of very simple questions about their business if they want to improve their results.
Questions like these:
Who is my customer? Where do they hang out or go to? Is there somebody already reaching my market place that I can team up with? Are there other products I can come out with?'
One of the biggest things I noticed about Cindy is how quickly she gets into action on any project. (Her friends tell her, she has a PHD in taking action.) So if she comes up with an interesting idea she will usually take action on it within 5 minutes or less.
You can read my full interview with Cindy in my Unfair Business Advantage Report.
In the meantime, practice asking some simple questions about your own business. And then take action on the answers you come up with. You'll be delighted at the great results you will get.
"My greatest strength as a consultant is to be ignorant and ask a few questions." Peter Drucker
Action Exercise:
Go to Cindy's site and sign up for her free 'Question of the week' service. It's very good.
Graham McGregor is a marketing consultant and the creator of the 396 page 'Unfair Business Advantage Report.' www.theunfairbusinessadvantage.com (This is free and has now been read by business owners from 27 countries.) You can email him at the link above.