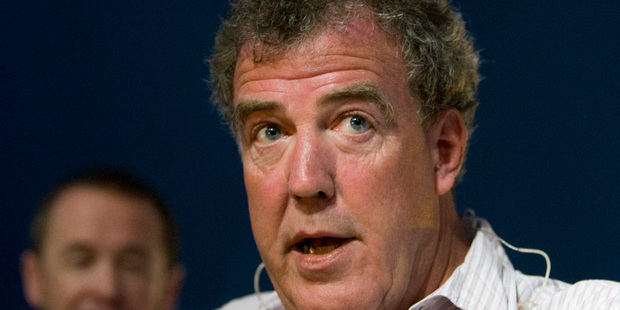 In an event laden with irony, Cyber activist group, Anonymous appears to have fallen victim to hackers with their Twitter page hijacked. Yesterday a group called "Rustle League" admitted hacking the @Anon_Central twitter account.
The move follows recent high-profile hacks that saw Anonymous taking over the twitter account of Burger King, telling the followers that Burger King had been acquired by arch-rival McDonald's. BBC presenter, Jeremy Clarkson was also in Anonymous's cross-hairs with hackers using his account to spam his many followers about the virtues of weight loss products (One wonders if they were trying to tell Clarkson something?).
Sheer comedy value aside, Twitter hacks are becoming more commonplace and according to security experts, are often a case of weak or insecure passwords being exploited by hackers. Using the same password on several services or choosing a short password made up of commonly used words is as a key factor underpinning twitter hacks.
Whilst Twitter has repeatedly told account holders they need to be more secure with passwords, the fact remains that hacked twitter accounts are becoming an increasingly frequent occurrence, causing many to question just how secure the social networking service actually is.
Either way, making use of long passwords could go a long way to avoiding Burger King and Jeremy Clarkson's unfortunate fate. A strong password should be at least 10-15 characters long and include both upper and lower case characters, plus numbers as well as symbols.
A downside of this approach is that more secure, longer and complex passwords can be difficult to remember. One possible method for dealing with this is to convert a commonly used word or phrase into something more secure. For example converting Wellington into WE11ingt*n.
Passwords aside, another hack technique also used involves social engineering. Using an already compromised twitter account, the hacker will then attempt to get the followers of the hacked account to click a link which can then in turn compromise their computers by installing keystroke loggers to capture passwords. Followers will often have no issues with clicking unsolicited links, primarily because they're from someone trusted. This approach can see large numbers of accounts compromised very quickly.
When posting links on twitter, prefacing them with a description of the links contents can help reassure followers that they won't be clicking into a world of trouble. Installing good security software and a decent firewall can also help repel (or alert you) to any attempts to compromise your computers security.
Whilst these measures will go a long way to keeping your twitter account in safe hands, here's hoping that twitter also beef up their own security otherwise the sheer number of accounts being hijacked looks set to only increase.