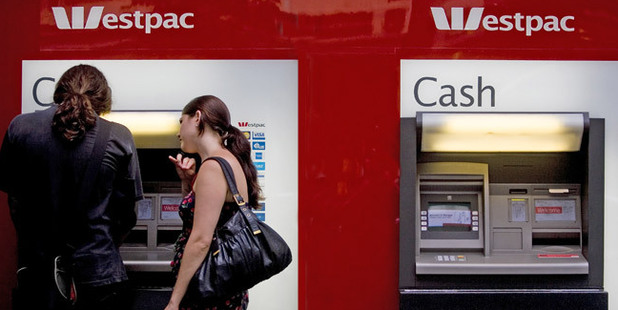 Westpac Bank's New Zealand unit lifted first-quarter earnings 9.7 per cent as it widened its interest rate margins, although its bottom line was eroded by unrealised changes in the value of its financial instruments.
Profit after tax and before fair value movements climbed to $159 million in the three months ended December 31 from $145 million a year earlier, according to the Westpac NZ general disclosure statement. That came from an 11 per cent increase in net interest income to $382 million, where the bank managed to lift revenue and cut costs, at the same time as its loan book shrank and its deposits grew.
Westpac NZ homes loans were a touch lower at $35.98 billion as at Dec. 31 from $35.99 billion three months earlier, and net loans slipped to $59.19 billion from $59.42 billion at the end of September.
Term deposits rose to $23.77 billion from $23.07 billion over the same period, and total deposits were up to $45.55 billion from $43.39 billion.
The New Zealand business was the fastest growing unit in the Australian group last year when it lifted annual earnings 22 per cent, grabbing market share and squeezing interest rate margins.
When unrealised writedowns in the value of its cash flow hedges and available for sale securities are included, Westpac NZ's net profit sank 35 per cent to $149 million in the quarter, compared to unrealised gains a year earlier.
Shares in the Australian parent rose 1.8 per cent to $37.30 on the NZX today.