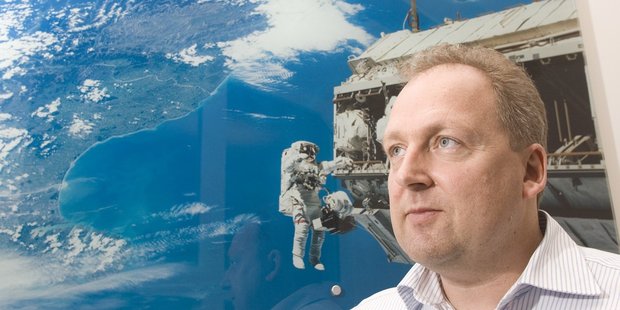 Rod Drury is to step down from the board of the New Zealand stock exchange in May at the company's annual meeting.
NZX chief executive Tim Bennett said Drury had told the board on Friday that he would have to leave the board because of his increasing commitments as chief executive of accounting technology business Xero.
Bennett said the NZX would now review its board composition before deciding whether to replace him.
Bennett said Drury had very specific skills and it would be good to get someone with similar talents on the board.
The board currently has seven directors including Drury. The annual meeting will be held on May 3 in Wellington.