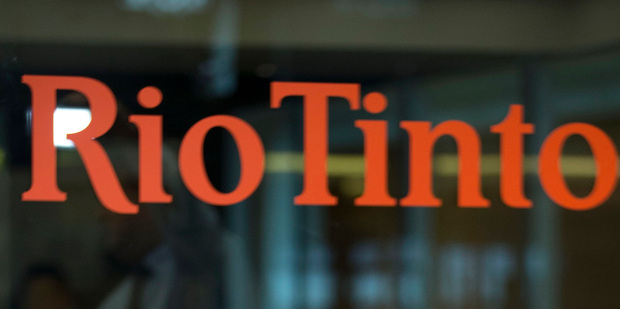 Resources giant BHP Billiton is expected to post a third consecutive profit fall on Wednesday, largely because of last year's huge slump in iron ore prices.
Consensus estimates among analysts for the December 2012 half-year are for a net profit (excluding exceptional items) of US$5.69 billion ($6.7 billion).
That represents a 43 per cent fall from US$9.9 billion for the December 2011 half, which was a 5.5 per cent fall.
However, the commodity's price has jumped almost 80 per cent to US$150 a tonne since last September's low of US$87. Analysts are predicting underlying earnings before interest and tax (ebit) of US$9.52 billion, a 40 per cent fall from US$15.7 billion for the previous corresponding period.
However, dividend payments are tipped to increase to US57c a share from US55c, in a nod to calls by shareholders to invest less and return more to them.
BHP's diversification makes it less exposed to iron ore's earnings than Rio Tinto or Fortescue Metals.
Morningstar equities analyst Mark Taylor is predicting a 38 per cent drop in iron ore ebit from US$7.9 billion to US$4.9 billion. "We are expecting some improvement in copper, there has been a turnaround with high grades starting to feature again after a period of a few years of low-grade ore."
-AAP