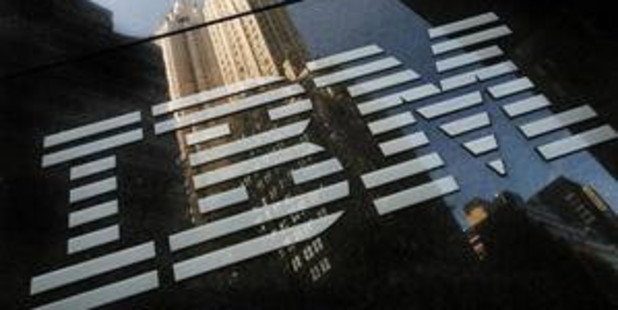 Westpac has been named as the anchor customer of IBM's first New Zealand delivery centre, which launches today in Auckland.
The centre - at Unitec Institute of Technology's Mt Albert campus in Auckland - hopes to employ up to 400 people over the next two years, including students and graduates from the tertiary provider.
The venture is based on a centre which IBM launched in Australia in 2005 and according to IBM it will give students paid work-experience that complements their studies.
Westpac has signed a five year contract with the centre, which will provide it with "important technical and IT support" from under-graduate and post-graduate computer science students.
The Westpac deal will employ around 120 students and equates to approximately 50-full time positions, an IBM spokesperson said.
"This initiative gives students the opportunity to learn from the best in the world and create their own career path without necessarily having to leave town.
That process in turn becomes part of a broader economic success story," said Westpac's chief operating officer Jim Stabback.
Unitec's chief executive Rick Ede said the initiative was an "excellent example' of collaboration between business and tertiary education" and that it would contribute to New Zealand's economy.
Last month it was revealed that Air New Zealand plans to outsource some of its contact centre work to the delivery centre.
Under the proposal, about 70 temporary staff handling domestic and short-haul inquiries would be shifted from the airline's own operation to the venture in Mt Albert.